Shima Field
Game
Medal of Honor: Rising Sun
Teams
Axis and Allies
Place
Calumpit, Philippines
Terrain
Urban
Modes
All multiplayer modes.
Type of Combat
Close Quarters to Medium Range
The Campaign level Map
Fall of the Philippines
Shima Field is a medium sized multiplayer map in Medal of Honor: Rising Sun. It is based off of the baseball field seen in the campaign mission Fall of the Philippines.
This map is set in Calumpit, Philippines, during the mission Fall of the Philippines set on January 1st, 1942. Based on the baseball field seen in the level. The map has both above ground and underground fighting scenarios.
From close quarters sewers to bleachers for snipers, this map is good for all weapon choices.
This map is a heavily altered version of the baseball field in Fall of the Philippines.
In the loading screen, the field is completely open. However, in game, the field has numerous shipping containers in the middle of the map.
This map is quite odd, as no baseball field would have sewer entrances and drainage covers located all around it.
The sounds of gunfire can be heard in the ambience.
The billboards are written in Tagalog.
The dugouts include baseball bats and gloves.
This is the second map to take place in the Philippines. The other being Calumpit Chaos, also in the same city.
This baseball field is named after Masataka Shima, the game's main antagonist.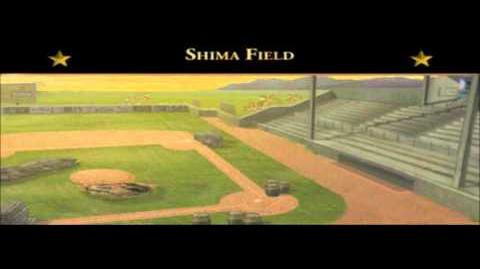 Ad blocker interference detected!
Wikia is a free-to-use site that makes money from advertising. We have a modified experience for viewers using ad blockers

Wikia is not accessible if you've made further modifications. Remove the custom ad blocker rule(s) and the page will load as expected.